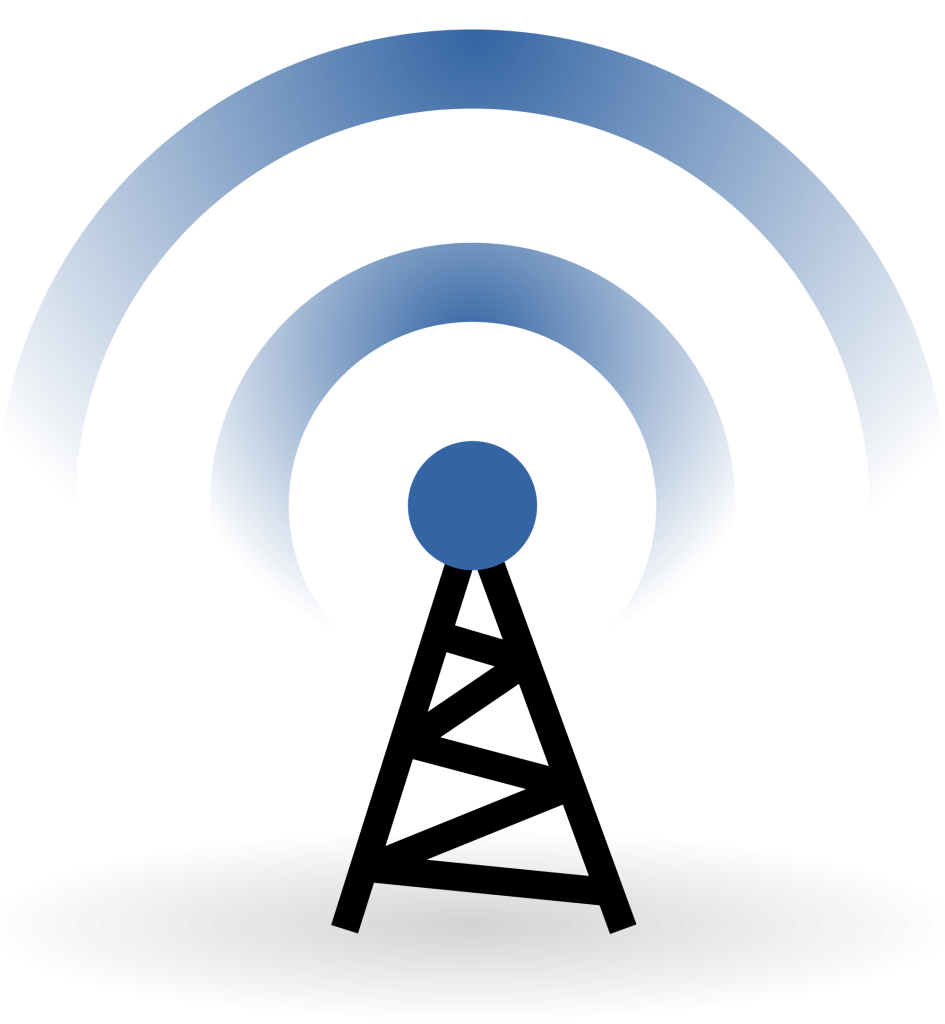 Get up to 3 Months of Blazing Fast 30mbps High Speed Internet… FREE!
We are excited to announce we have new equipment and can now offer High Speed Wireless Internet with speeds up to 30mbps! Now available in Oldtown, Priest River, Laclede, Sandpoint, Sagle, Newport and many of the surrounding areas. These new and improved speeds will enable you to stream high definition video without buffering, enjoy multiple streams at one time, and lowers your latency to improve your gaming experience. Our new equipment is ready for those who have a clear view of our towers located on Cooks Mountain in Newport, Gold Cup in Laclede, and Gold Mountain in Sagle.
For a free survey call us now at 509-447-3067.
If you are in our coverage area you can choose one of our High Speed Wireless Internet Plans and enjoy up to 3 free months of internet on us.
Starter $74.95/month: Our 5mb starter plan that is perfect for one standard definition stream or light users. 1 Month FREE
Streaming $99.95/month: Our 10mb streaming plan is the best fit for families, and those wanting high definition streaming or multiple users.  2 Months FREE
Ultimate $129.95/month : Our 30mb ultimate plan is our fastest plan and is perfect for those who want the ultimate internet experience.  3 Months FREE
Click here for a full list of our wireless plans. 
This special applies only to new wireless internet customers in our service area, subject to eligibility. This special requires 1 year service agreement that begins after the free month/s. Installation charge for equipment of $250.00 is required and must be paid for at the time of service activation. To qualify for a $125.00 discount on the installation charge, an additional 1 year contract and monthly auto pay is required. Custom quotes for speeds faster than 30mb, in home networking, relays, etc. are available upon request.
Please call the POVN main office at 509-447-3067 and speak with one of our knowledgeable Customer Service Representatives for more information or to check your location for available service
If you are interested and would like someone from our office to call you, please fill out this form and our next available agent will contact you.