Check email, surf the web
No Contract Installation: $250.00
1/2 price installation with 1 year contract & autopay
Check email, surf the web, stream non-HD video
No Contract Installation: $250.00

1/2 price installation with 1 year contract & autopay

Check email, surf the web, stream HD video
No Contract Installation: $250.00

1/2 price installation with 1 year contract & autopay

Stream HD on multiple devices
No Contract Installation: $250.00

1/2 price installation with 1 year contract & autopay

---
Dedicated Wireless Link from 100 Mbps
We also have faster speeds available starting at 100 mbps, it requires the use of dedicated equipment on our tower pointed at your home or business. To inquire about a dedicated wireless link greater than 100 mbps please contact us for a custom quote.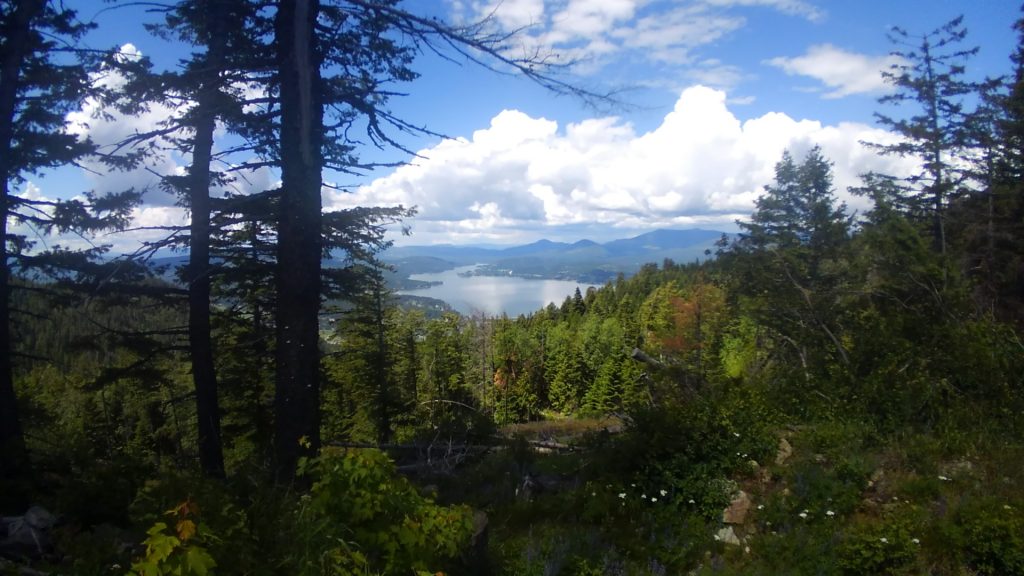 High Speed Wireless Internet
Below are the areas currently accessible to POVN's Wireless Internet.
Washington Wireless Internet Towers
Cooks Mountain

Newport, WA
Usk, WA
Pend Oreille County, WA
Oldtown, ID
Priest River, ID

Idaho Wireless Internet Towers
Gold Cup

Priest River, ID
LaClede, ID
Sagle, ID
Sandpoint, ID
Bonner County, ID

Gold Mountain

Sagle, ID
Sandpoint, ID
Hope, ID
Bonner County, ID